You're a naughty damn pig! Who ask you to disturb me and my friends?! bar-bie, seriously i loveyou, but you hurt me alot :"( iam sorry.
ehem-ehem, as the reader had known, i had change my blog's adress from dinoisadinasourfromyimagination.blogspot.com --->
yourefaketome.blogspot.com.
Jangan tanya kenapa saya mengubahnya ya!
Saya mempunyai alasan tersendiri. Okay?!
Okay , i do addicted to ALL korean's fashion =_= tengok nih tengok nih !
i love those dress >,<" I want to buy it ! :D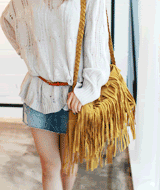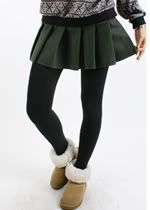 LAST ! shirt and shoes , cool , act >,<" :D
walaupun begitu , harganya mahal :") berkali ganda lagi tuh :"(( ergh ,
i hate this :"(( I REALLY HATE THIS!
by the way , wishing you ,